Great Business Tools are vital for any online business. There are so many tools available that it may be confusing which ones to use especially if you are just starting out.
I have been fortunate to have found some great tools myself, and also to have been introduced to some fantastic tools and resources by other people and I'm going to share them with you.
I only recommend tools and resources I use myself in my every day online business.
All Online Businesses Must Have A Website
If you are serious about the success of your online business then you must have your own website. It presents you as a Professional; it promotes your Brand; and it communicates with prospects and customers 24 hours a day, 7 days a week.
There are two parts to getting a website. Firstly you will need to purchase a Domain name or url and secondly you will need to find somewhere to host it.
Digital Business Lounge (DBL) is one of the easiest ways that combine both purchasing the Domain name and hosting it.
DBL is an easy to use platform that lets you quickly create beautiful websites with all the Internet marketing tools you need to run a successful online business.
It is a one stop website shop that incorporates all the tools that online businesses need such as tracking where your visitors are clicking from, 3D graphic images, lead capture pages….and much more.
Click on the banner to take a look
Subscriber List
One of the most essential assets for any online business is having an email list or subscriber list.
AWeber is the best autoresponder/email marketing tool for any business. No matter what niche you are in, an autoresponder is useful to help maintain relationships with your prospects, customers, and followers.
I use AWeber for my email autoresponder service. They have excellent training support, online chat support, and a very comprehensive Resource Centre.
AWeber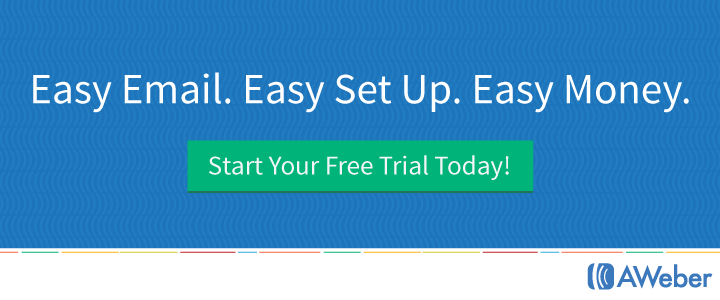 How to Market
Knowing how to market your products or other peoples' products online is a skill many do not have. Marketing is the way to get a product noticed. Without marketing, a product may not sell.
The Number One Affiliate Marketing training platform I fully recommend is the Six Figure Mentors.
Six Figure Mentors (SFM) is a marketing system and training platform that prepares you for every aspect of online entrepreneurship from laying a solid foundation to gaining financial security and growth. SFM delivers world class content taught by top business leaders to thousands of students around the globe.
SFM are innovative leaders in the digital marketing world and will provide you with all the marketing training you need.
Password Management Software
When you run an online business you will end up with several different logins and passwords to different sites you have registered with.
Most people write down their login details in a notebook either hardcopy or online, however this can get out of hand especially if it is not updated when you change details.
Roboform – the simple solution. A unique tool that makes your life easier and more secure.
RoboForm allows you to have one Master password to all your sites. That means you only need to remember one password! Does that sound good to you?
Your Master password is the one password you will need to remember. This password will encrypt and secure all of your RoboForm data. RoboForm do not store your Master Password anywhere so that is the only one you will need to remember!
Take the plunge and download RoboForm. There is nothing to lose- it's free and you'll be able to see what all the excitement is about. There's no credit card required and no strings attached